September 15, 2014,
According to a recent article from CBS Sports, Pittsburgh Steelers running back Le'Veon Bell did not know that he could be charged with a DUI for smoking marijuana before driving.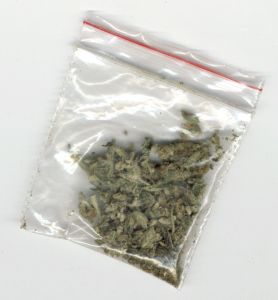 As your Boston drunk driving car accident lawyer understands, the term "drunk driving" is not a legal term. The crime itself takes a different name depending on the relevant state code. For example, in Massachusetts, the crime of drunk driving is called Operating Under the Influence (OUI) of intoxicating liquor or drugs. Prosecutors will typically refer to it as OUI liquor or OUI drugs when speaking in court.
As noted in this article, Bell, along with fellow Steelers running back LaGarrette Blount, was arrested for possession of marijuana a few hours before a team flight to Philadelphia. Bell, the driver of the car in which the two men were riding, was charged with driving under the influence of drugs (marijuana). According to police, Bell stated that he didn't know that was possible.
During the vehicle stop, Bell was asked if he had smoked marijuana recently and said that he smoked it about a minute ago along with other people in the car. The officer informed Bell the he would have his blood tested for the metabolites of THC and would be arrested and charged with a DUI.
Continue reading "Pittsburgh Steelers Running Back Didn't Know He Could Get DUI While High " »