September 2, 2014,
Our Boston drunk driving accident lawyers understand the devastating effects a drunk driving collision can have on victims.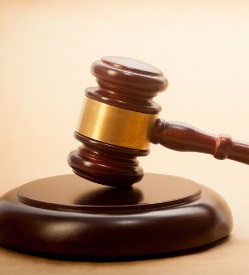 Fox59 is reporting that an Indiana woman, 22-years-old, was charged with multiple felony counts involving an alcohol-related car accident that left 2 dead and others injured. A 50-year-old man was killed, along with a 28-year-old female passenger. A 49-year-old female victim suffered life-threatening injuries and was taken to a local hospital for treatment.
Court papers indicate that the defendant's car allegedly swerved into oncoming traffic and hit another car. Witnesses say the impact was so great that the road surface was gouged.
After the accident, during interrogation, the defendant told police that she went out for a drive to clear her head after having a fight with her boyfriend. She admitted to authorities that she had four shots of alcohol and half a beer. At the time of her arrest, her blood alcohol concentration was .10 grams per 100 millimeters of blood. The legal limit in every state including the Commonwealth of Massachusetts is .08, so the defendant was allegedly over the legal limit.
Continue reading "Woman Charged with Multiple Felonies after Alleged Drunk Driving Car Accident " »