December 1, 2013
A man from Lowell who already had two DUI convictions was recently arrested for a possible third charge of driving under the influence, even though his vehicle had an ignition interlock device.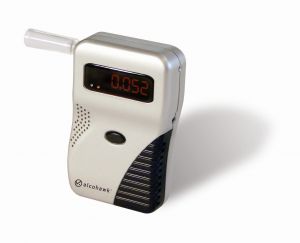 According to My FOX Boston, the 46-year-old driver was pulled over in Pelham just after 1:00 p.m. after being reported slamming into a tree at the intersection of Simpson Mill and Hobbs roads. He was reported a number of times for driving "all over the roadway." After being stopped by officers, it was clear that he was "highly intoxicated and very unsteady on his feet," according to authorities. He was not only in possession of a number of empty alcoholic beverages, but also in possession of marijuana. He reportedly failed a number of sobriety tests, was arrested and is now facing charges of transportation of marijuana, possession of marijuana, conduct after an accident, aggravated driving while intoxicated as well as driving while intoxicated.
Our Boston drunk driving injury lawyers understand that this particular driver after convictions on driving charges in Lowell in 1984 and once in 2009 in North Carolina. This driver was instructed by courts to install an ignition interlock device on his vehicle under Melanie's Law. In the state of Massachusetts, the law requires drivers to have these devices is they've been convicted of DUI multiple times.
Continue reading "Habitual Drunk Driver Arrested In Lowell" »