October 15, 2014,
Across the United States, state and local governments seem to moving toward the decriminalization or legalization of marijuana. One concern of the police and others against legalization is that there would be a corresponding increase in the number of people driving under the influence of marijuana.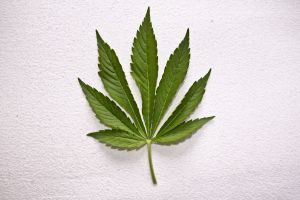 According to a recent article in the Worchester Telegram, the Massachusetts Chiefs of Police Association and its membership share these concerns. One major issue is that, unlike drunk driving, driving under the influence of marijuana is much more difficult to prove.
Field sobriety tests are designed to detect drunk driving. The National Highway Traffic Safety Administration (NHTSA) developed the three standardized tests now approved for use in DWI and DUI detection, but these tests are not effective for drivers suspected of being on drugs.
Continue reading "Massachusetts Police Worry about Driving Under the Influence of Marijuana " »