October 25, 2014,
Drunk driving car accidents can have fatal consequences for others on the roads or sidewalks, as well as the driver and passengers in the car.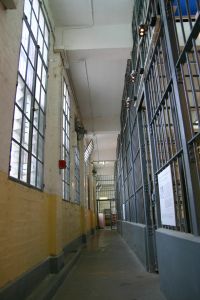 According to a recent news article from ABC 40, a Springfield, Massachusetts man is expected to plead guilty next month to a fatal alcohol-related car crash. Prosecutors are reporting defendant was driving drunk last December when he hit a pickup truck.
The 71-year-old driver was killed in the car crash, as was the three-year-old daughter of defendant, who was in his car at the time of the accident.
Continue reading "Massachusetts Man to Plead Guilty in Fatal Drunk Driving Car Accident " »