July 25, 2014,
Our Boston drunk driving accident lawyers understand that in many cases, the surviving heirs of deceased victims must open a probate estate before bringing a lawsuit in Superior Court.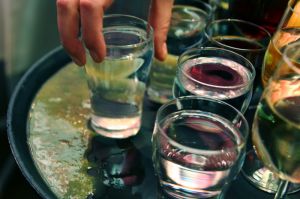 According to a recent story from WGN, two occupants of a car were killed after the drunk driver behind the wheel ran off the road, through a barrier, and the car fell nearly 50 feet into a water-filled quarry. This occurred near Chicago.
The two passengers were not able to escape from the submerged car, and police divers recovered their bodies. It has been further reported that the driver was able to escape from the car and swim to shore. All occupants of the car were 21 years of age. Police have charged the driver with crimes related to a drunk driving fatality.
Continue reading "Two Killed After Drunk Driver Plunges into Quarry " »