December 10, 2014,
According to a recent news article from WMUR 9, a defendant was sentenced to 10 years in prison for killing a newlywed bride in a 2013 drunk driving car accident in New England in 2013. The couple was just married in their home state of Minnesota and were driving through New England during their honeymoon.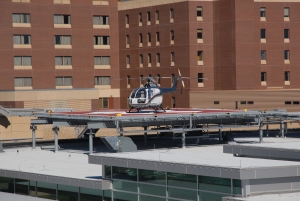 Court records indicate defendant, who had a blood alcohol level of two times the legal limit and had taken prescription drugs, crossed the center line and hit the victim's car head on. The female victim was killed during the crash. Her husband suffered multiple skull fractures and other serious injuries but survived the horrific accident.
During the sentencing hearing, family members of the decedent had the opportunity to make what are known as victim impact statements, where they asked defendant how he can live with the knowledge that he had took someone's life. Defendant also spoke at his sentencing hearing and said he can't defend his actions and no longer knows who the person was that was driving the car that night. He said the accident happened, and he takes responsibility for it.
Continue reading "Man Sentenced for Deadly Drunk Driving Crash Involving Honeymoon Couple " »