August 19, 2014,
According to a recent article in TMZ, the mother of professional wrestler/actor Dwyane Johnson ("The Rock") was hit head-on by a driver alleged to be drunk.
Witnesses told police Rock's mother and another family member were driving home from a fundraiser in her 2012 Escalade when another driver slammed into their vehicle. Her sport utility vehicle was totaled. She was taken to a local hospital, along with the other occupant in the car. Family members are saying that she was kept in the hospital for three days until she was medically-cleared for release.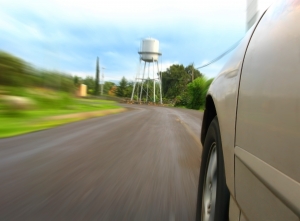 Boston drunk driving accident lawyersknow, alcohol-related crashes often present different issues than traditional car accident cases. One of the major differences is that an alleged drunk driver will also likely be charged with one or more crimes, including Operating Under the Influence (OUI), as the charge is called in Massachusetts.
Continue reading "The Rock's Mother is Hit Head-On By Alleged Drunk Driver " »