July 21, 2014,
Our Boston drunk driving car accident attorneys know that many of the worst alcohol-related car accidents involve young drivers.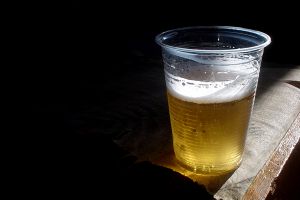 A recent feature on Boston.com looks at the history and effects of having a national drinking of age of 21. This July marks three decades since the National Minimum Drinking Age Act took effect when President Ronald Regan signed it into law.
As the article notes, this national act required all states to raise the drinking age to 21. Any state that did not comply with the provisions of the act would face a significant cut in its federal highway budget.
While, normally, the federal government does not have the authority to force a state to enact a local law, the government does have the power to withhold federal funding for various programs if the state does not comply. This was the method used to mandate compliance with the Drinking Age Act. Though some states were initially reluctant, every state eventually complied with the act's requirements, and the drinking age was 21 throughout the nation in the summer of 1984.
Continue reading "A Look at the History of the National Drinking Age and its Effect on Alcohol-Related Car Accidents " »