Gov. Charlie Baker is recommending adoption of a state panel's recommendation of a series of efforts to combat drunk driving. The measures target marijuana specifically, and would revoke a driver's license for refusal to submit to testing when suspected of driving under the influence of marijuana.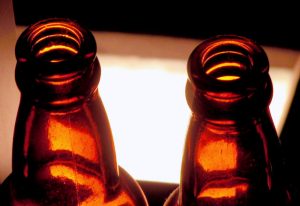 The commission, which included law enforcement, defense attorneys and civil rights activists, made 19 recommendations in response to passage of the 2016 ballot initiative that legalized recreational marijuana. Our Boston injury lawyers have written about the increasing risk of traffic collisions with intoxicated motorists under the influence of a substance other than alcohol. Such risks continue to increase because of relaxed marijuana laws and the opioid epidemic.
Recommendations include more drug-intoxication training for officers and changes aimed at better enforcement of marijuana possession and open-container laws.