CBS4 Boston rang in the new year by asking why Massachusetts does not have tougher drunk driving laws.
It's a fair question and an admirable focus as we enter 2019.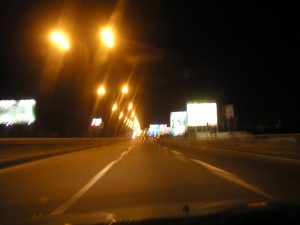 As we reported earlier this fall on our Boston Drunk Driving Accident Lawyer Blog, relaxed marijuana laws and the opioid crisis have increased the risk drivers will be involved in a traffic collision with an at-fault driver impaired by drugs.
In response, Massachusetts launched a statewide campaign in December to target stoned drivers. Massachusetts has 155 officers certified as drug recognition officers and 1,402 trained in advanced roadside impaired driving enforcement, according to the Massachusetts Executive Office of Public Safety and Security, which is also providing funding to 139 local law enforcement departments for stringent impaired-driving enforcement efforts that will include sobriety checkpoints and increased patrols at high-incident locations.
In Massachusetts, more than 800 drivers were cited in 2018 for driving under the influence of drugs, Channel 22 News reported.
The risks are particularly high this week. Both Christmas and New Year's Day are among the five most dangerous holidays for traffic accidents, according to the American Safety Council. Increased enforcement is scheduled to run through Jan. 1.
But it's what we do as a state in 2019 that will have an ever greater impact on road safety.