Do recreational pot laws cause an uptick in traffic accidents and fatalities?
Several studies say that they do. If you, a family member, or a friend have been in an accident caused by an intoxicated person in Massachusetts, contact our law firm as soon as possible. We can help.
Percent of THC-Positive Drivers in Fatal Crashes in Washington Has Doubled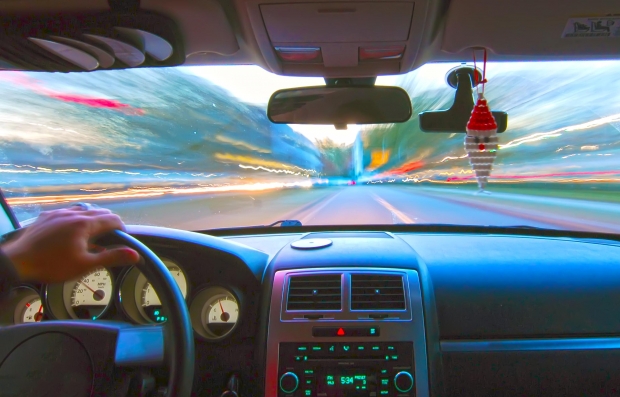 Researchers who looked at Washington state found that the percentage of drivers who tested positive for THC after a fatal crash has doubled since the state legalized the use of recreational marijuana in 2012. THC is the main psychoactive ingredient in marijuana and the component in the drug that makes people feel "high."
The researchers found that from 2008 to 2012—the five-year period before marijuana was legal—approximately 8.8% of drivers involved in deadly crashes were THC-positive. That rate jumped to 18% in the five-year period from 2013 to 2017.
AAA Foundation for Traffic performed the study and released the results in January 2020. The study did not try to ascertain if marijuana caused or contributed to the crashes.
The researchers also discovered that the average number of THC-positive drivers involved in fatal crashes increased. In the five years prior to legalization, an average of 56 drivers involved in fatal crashes per year were THC-positive compared to an average of 130 drivers five years after legalization.
"This study enabled us to review a full 10-years' worth of data about the potential impact of marijuana on driving safety—and it raises significant concerns," Dr. David Yang, executive director of AAA Foundation for Traffic Safety, said in a Jan. 30, 2020, statement. Continue reading