Negligent Entrustment in Boston Drunk Driving Cases
In some drunk driving accidents in Boston the defendant is driving a vehicle owned by a parent, friend, or other family member. There is generally nothing wrong with lending someone a car, but as discussed in Picard v. Thomas, a 2004 case from the Supreme Judicial Court (SJC) of Massachusetts, a claim for negligent entrustment of motor vehicle can be made pursuant to the  Massachusetts General Laws (M.G.L.)  and common law if the following elements are met:
Vehicle owner entrusted his or her vehicle to a person who is incompetent or unfit and this incompetence or other unfitness resulted in injuries to plaintiff
 Vehicle owner gave actual permission to the at-fault driver
Vehicle owner had actual knowledge of at-fault driver's unfitness or incompetence with respect to operation of a motor vehicle.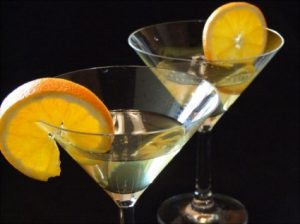 In other words, if a person lets another person use their vehicle despite knowing this person is not able to safely operate a motor vehicle, vehicle owner can also be held liable for any personal injury suffered in connection with a serious or fatal motor vehicle accident in Massachusetts.