'Tis the season for holiday parties.
Whether you are out enjoying the season with friends and family, at your company holiday party, or entertaining guests at a restaurant or in your home, we urge you to celebrate responsibly. Not only can you help prevent a holiday tragedy, you will also reduce your chances of being found responsible for accident or injury, particularly in cases where alcohol is involved.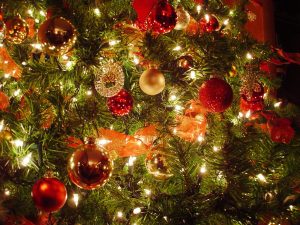 In recent years, particular emphasis has been placed on employer liability for employee conduct at company holiday parties.
The American Bar Association notes an increasing number of cases nationwide involve traffic collisions or other injury that occurs after a holiday party. In 2013, the ABA even published "The Little Book of Holiday Law," to address many of the issues around holiday parties and social host liability.