It is the most dangerous time of the year on the roads for young drivers, and alcohol is a factor in a significant number of these crashes.
From spring break until the end of graduation season, teenagers and young adults will be celebrating newfound freedoms, hitting the road with friends, and attending parties and family gatherings. Our drunk driving injury lawyers urge parents and friends to reduce the risk of tragedy by talking openly to young people about the dangers of driving intoxicated, and by being a proper role model.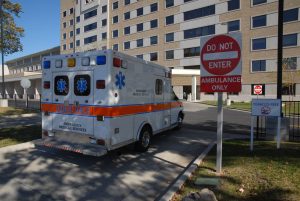 And it's not just alcohol that is cause for concern. As we've reported, the opioid crisis and increasingly permissive marijuana laws continue to increase the risk of a collision with a drugged driver. The Spring Break season began with an editorial in the Boston Herald that suggests drugged driving is now as serious a problem as drunk driving.