Prom season should be a very joyous time. But that joy can quickly turn to tragedy if teens or young adults drive while impaired by drugs and cause a serious or fatal accident.
Young drivers are not permitted by Massachusetts law to consume any alcohol before driving if they are under the age of 21. Yet, many young adults will drink and drive after prom night or around graduation time when celebrating with friends.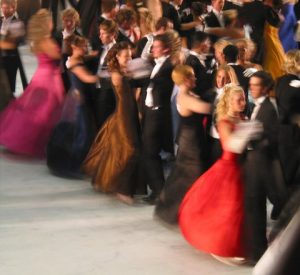 In addition to facing serious consequences under Massachusetts zero tolerance laws, including the suspension of a driver's license for driving after drinking, teen drivers can be held accountable if they caused impaired driving accidents.
A Boston drunk driving accident lawyer can provide assistance to victims in pursuing a case to obtain compensation from drunk teen drivers if you are hurt in a car accident or if your loved one is killed in a collision. Continue reading