A significant element of damages in a wrongful death lawsuit is the element of pre-death pain and suffering. Compared to other elements of damage, such as lost wages and medical expenses, this element can be tough to prove.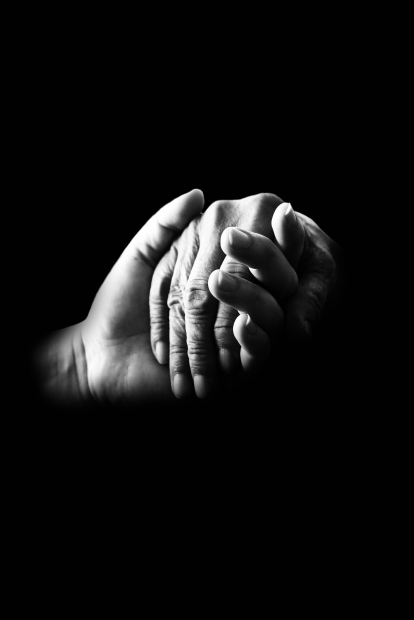 Still, it can result in a substantial amount of compensation. Mass. General Laws c. 229-6 allows for recovery of damages for conscious suffering.
Other states grant the same allowance. But in order to prove it, one must show decedent was alive and in pain for a time prior to dying.

This is currently one of the issues plaintiffs in Rice v Corasanti are trying to prove in a fatal DUI hit-and-run involving an 18-year-old pizzeria employee and a 59-year-old medical doctor.
A key point of contention in the civil case is when the young woman died. Defense lawyers say she died instantly, while plaintiffs assert she was alive for upwards of an hour, in excruciating pain, before she was transported to a nearby hospital, where she was declared dead.
Our Boston DUI accident attorneys understand a key witness to this point has given conflicting testimony.
Plaintiffs allege the doctor was drunk, texting, traveling partially over the fog line and speeding 50 mph in a 35 mph zone in his BMW when he struck the the young woman, who was riding home from her job that night on her longboard. They say the doctor did not stop, and instead continued home.
The force of the collision launched the woman onto the hood of the doctor's car before she was thrown another 150 feet onto a front lawn.
That's where a preschool teacher, certified in first aid, and her husband saw the woman a few minutes after the crash. The teacher would later testify the young woman was in shock, bleeding from the nose and with a scared look on her face. The teacher checked the woman's neck for a pulse and found one. She said she and her husband comforted the girl, held her hand and told her it would be alright.
However, that same witness told police right after the crash she had told officers the woman was not moving and there were no signs of life in her expression. At trial, she acknowledged she did not tell police about the shock and fear she saw on the young woman's face.
The impact of the crash had snapped the bones of both of victim's legs in half, broken her ribs, caused a deep gash in her cerebellum and caused neck injuries, which ultimately resulted in her death.
Attorneys for the defense assert the doctor did not realize he'd hit anyone, and returned to the scene after he noticed blood on his car upon returning home. The defense points to a medical examiner's report presented at criminal trial indicating the woman's death was instantaneous. (The was later convicted of misdemeanor drunk driving and sentenced to a maximum one year in jail; He was acquitted of manslaughter and leaving the scene of an accident.)
The woman's parents are seeking damages in the civil case for economic losses, but also for the young woman's terror and pain and suffering prior to death. Additionally, they are pursuing punitive damages against the doctor.
In a case like this in Massachusetts, plaintiff would have the burden of proving decedent was conscious during the period of pain and suffering following the injury but before death. In some situations, the testimony of a lay witness (such as a teacher) could be used to permit a finding of conscious pain and suffering. However, in some cases, medical testimony might be necessary to establish decedent's level of conscious suffering.
If you or someone you love has been injured a Boston drunk driving accident, call for a free and confidential appointment at (617) 777-7777.
Additional Resources:
Witness at Corasanti wrongful-death trial says hit-run victim had pulse when found on lawn, Feb. 9, 2015, By James Staas, Buffalo News
Rice v Corasanti, Nov. 21, 2014, New York Supreme Court, Appellate Division, Fourth Judicial Department
More Blog Entries:
Patriots' Defensive Tackle Vincent Wilfork Rescues Drunk Driver in Car Accident, Feb. 1, 2015, Boston Wrongful Death Lawyer Blog